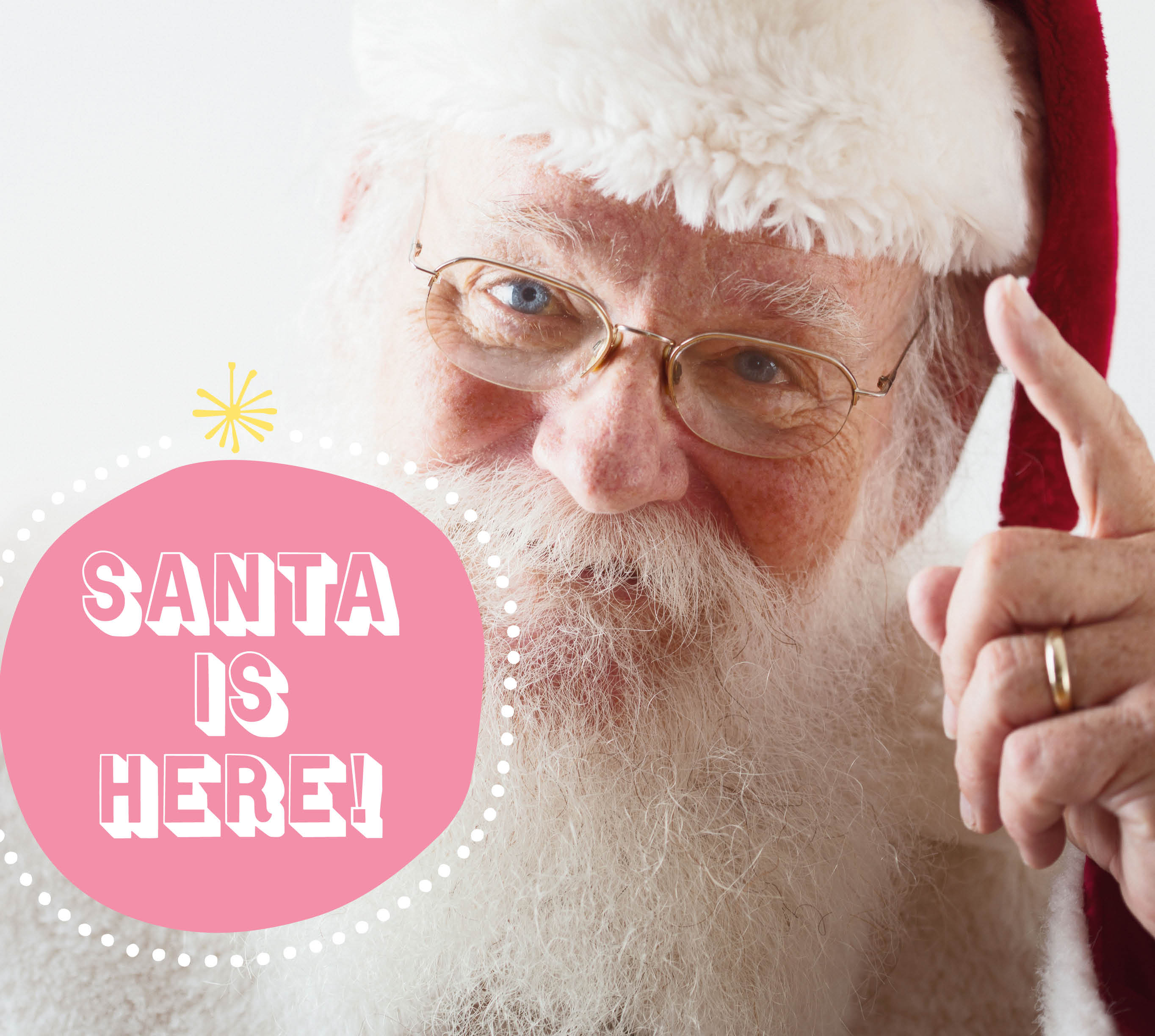 Santa is Here!
10 December, 2020 at 10 AM-24 December, 2020 at 2 PM
Yes, Santa is coming to Dubbo Square this Christmas from 10th to 24th December 2020.
And for this year, Mrs Claus will be accompanying Santa. Mrs Claus will be assisting our shoppers and Santa to adhere to social distancing and hygiene protocols. Protecting the health and wellbeing of Santa, Mrs Claus and our community remains our priority. We understand that the kids will be very excited to see Santa and Mrs Claus this year but we do ask that they maintain a 1.5 metres distance at all times.
For photo's, we will have a Santa set onsite within a small fenced area. Santa will be required to sit inside the Santa set with the kids standing outside the fence line. Parents or guardians will be able to capture the moment.
For days and times Santa & Mrs Claus will be in centre, please visit here.