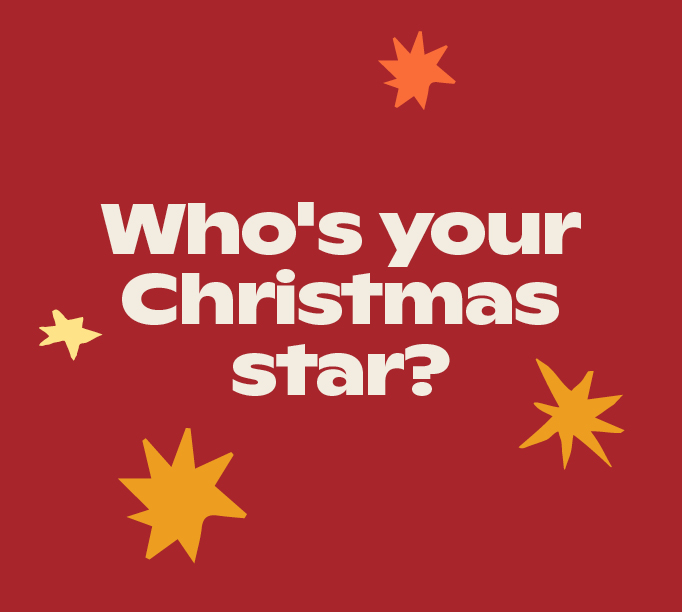 Who's Your Christmas Star?
This Christmas Dubbo Square will be partnering with local schools to design and decorate life size reindeer decorations! Implemented as a colouring in competition, students will be asked to create their designs, with the schools deciding on their finalists, the community will then vote for their favourites in an online poll.
The selected winners will then be invited in centre to paint their reindeers with the help of a local artist. The finished reindeers will then be displayed throughout December and awarded to the winners on Christmas eve.
Voting open from 15 to 19 November visit the Dubbo Square Facebook page or lodge your vote here to place your vote.
Participating Schools include
🌟 School 1 Dubbo West Public School
🌟 School 2 Dubbo South Public School
🌟 School 3 Wongarbon Public School