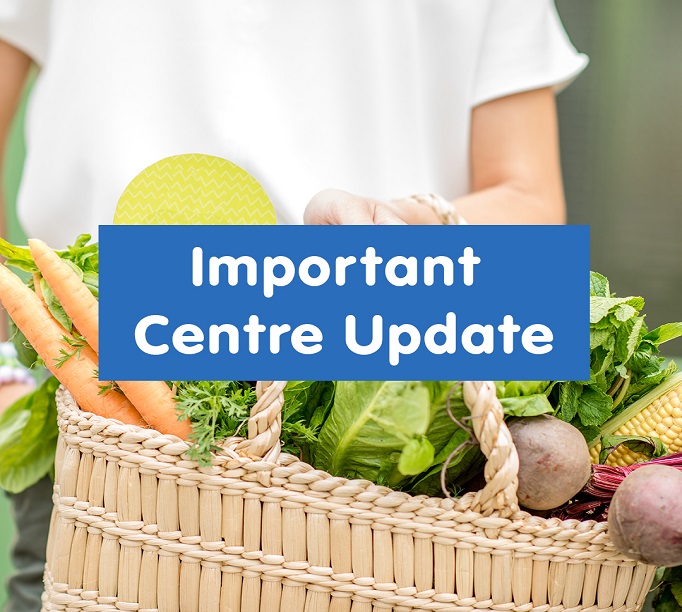 Important Trading Update – COVID-19 stay at home restrictions
This morning, Wednesday 11th August 2021, the NSW Premier announced an extension of 'stay at home' orders in NSW to now include the Dubbo region. These restrictions will come into effect a 1.00pm this afternoon and stay in place for the next seven days.

In line with these new government restrictions, we are required to make the following operational adjustments for our Centre:

The following stores that provide essential goods and services will remain open and service our community:
Supermarkets, grocery stores, bakery, butcher, fruit and veg, fishmonger; and indoor or outdoor markets but only for groceries or fresh food
Bottle shops
financial institutions
post offices
newsagencies
pharmacies
petrol stations (including one that sells groceries)
vehicle and mechanical repair service centres
pet store or vet clinics
urgent services for the health and safety of a person, animal or premises
childcare facilities

The following stores will provide takeaway / grab and go only:
cafes and restaurants
food court eateries
All other stores have been classified as providing non-essential goods and services and must close. However, they can provide
contactless
click and collect if they choose to do so. Please call individual stores directly and they will advise if they are offering this service during lockdown.
Please also remember that mask wearing, checking in via the QR codes for each store you visit as well as keeping 1.5m distance between yourself and others in centre is required at all times.
We understand that today's announcement is difficult for our community and we are here to support you.
Staying safe is a community effort and we thank you for your ongoing understanding.