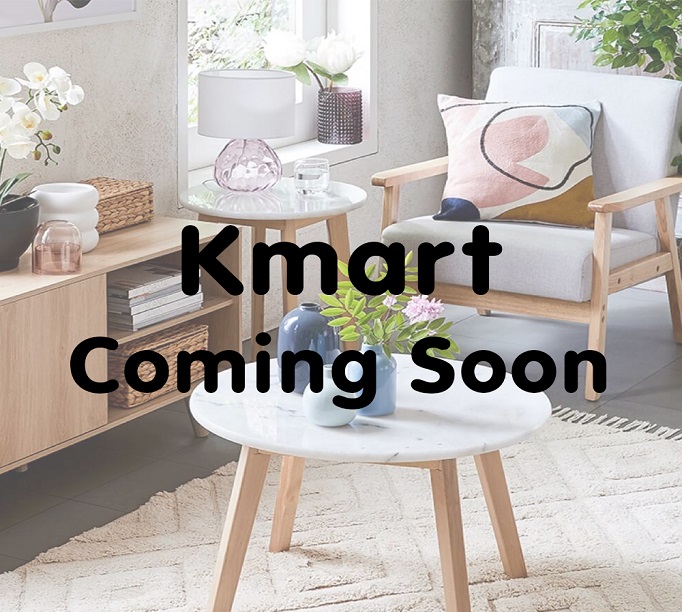 Target Conversion to Kmart
We are thrilled to be partnering with Wesfarmers to convert the existing Target store into Kmart at Dubbo Square. As part of this transition that will occur later this year, Wesfarmers have confirmed that all Target team members will be offered to join the growing Kmart team and no reduction in local jobs will occur.
We are so pleased for our tenant customers, the team at Target and the broader community that we have been able to actively partner with Wesfarmers to bring Kmart to Dubbo.
We expect that Target will convert to Kmart by October 2020.
We want to take this opportunity to sincerely thank the Target team for the wonderful service they have provided to our local community and we look forward to supporting them as the Kmart team.