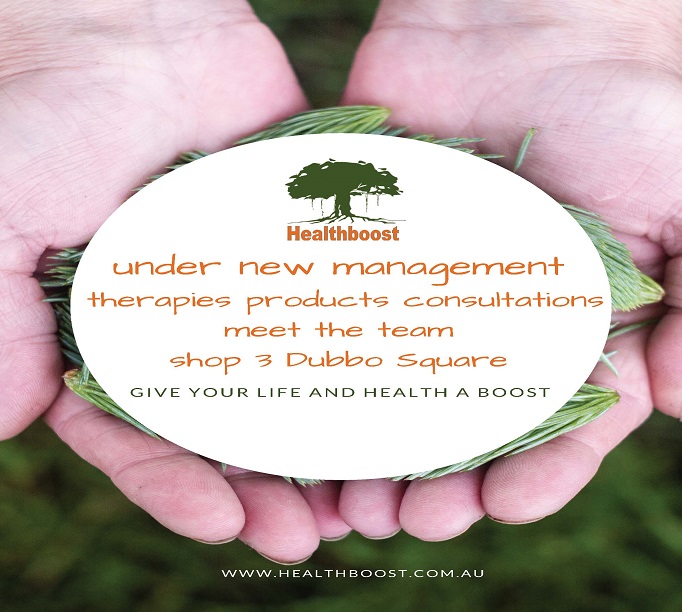 Healthboost Under New Management
From natural vitamins and supplements, to natural vegan friendly, dairy free, keto friendly and organic food products, to beauty and lifestyle products, Healthboost has a little bit of everything to give your health and life a boost. Talk with the friendly team or make an appointment to seek specialist advice on your unique health needs with a registered natural health practitioner.
Under new management Healthboost brings to you the benefits of traditional natural therapies and modern medicine.
Healthboost chooses the best from the best to bring to your fingertips a natural solution to your everyday needs.