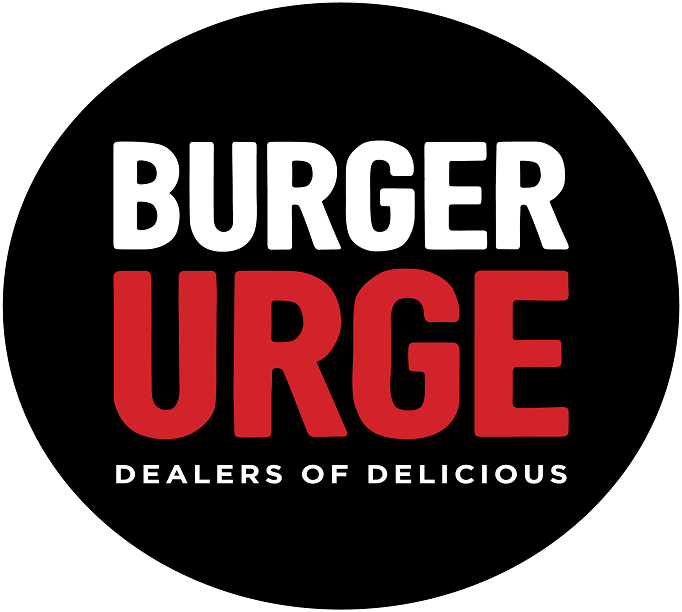 Burger Urge
Enjoy the range of burgers, fried chicken wings, loaded fries and more now available at Burger Urge.

Burger Urge started in a decrepit 1920s building on Brunswick Street, New Farm. Known as 'The Avalon', it was an abode to a motley crew of artists, prostitutes, gentry and drug dealers. Fast forward 90 years and this bohemian dwelling became the home to our first hole in the wall burger shop.
Burger Urge deal in delicious, but more importantly, they believe in using only the freshest, premium, free range produce sourced from local Aussie farmers.
Stay Delicious!