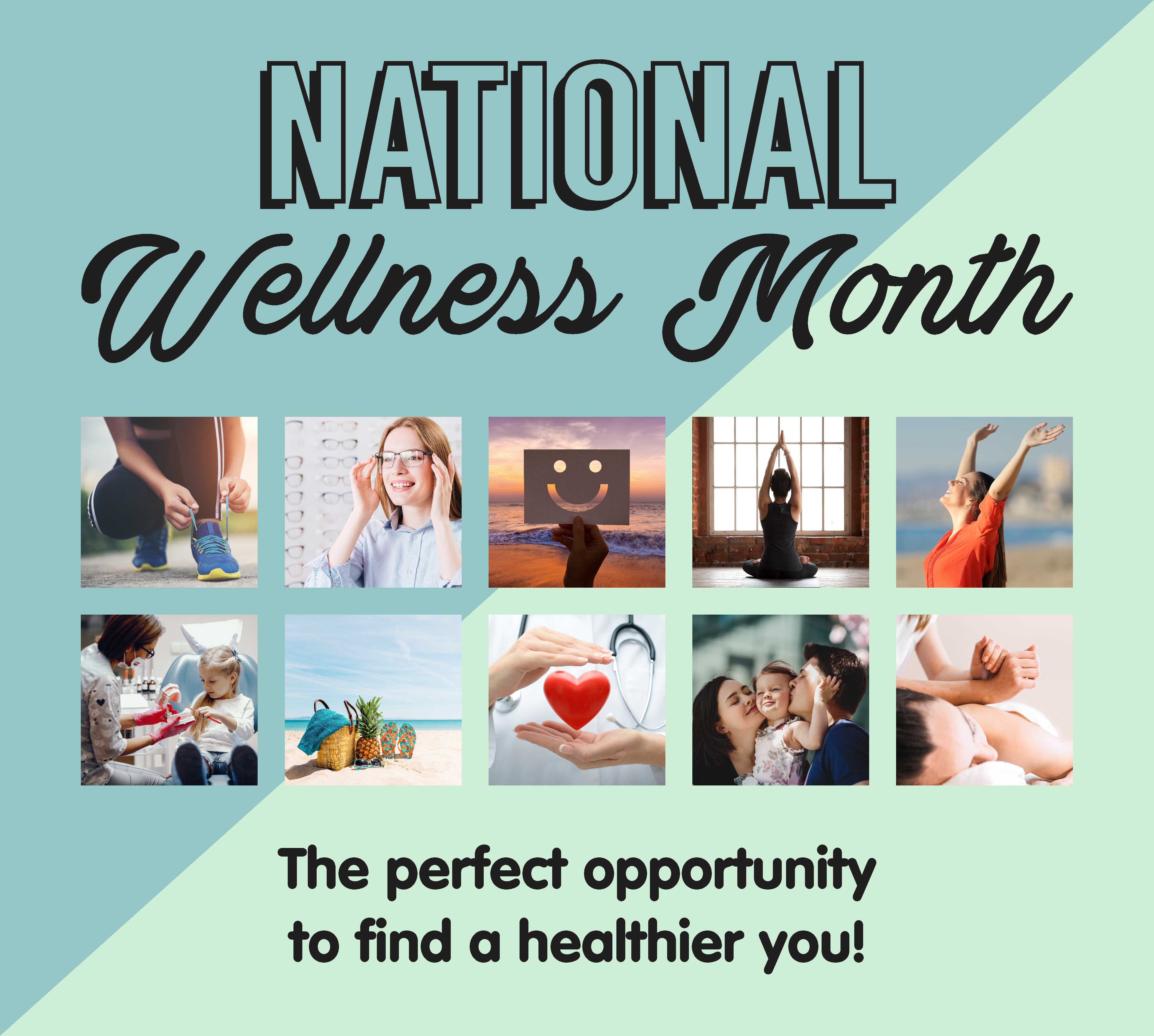 National Wellness Month
1 August, 2019 at 10 AM-31 August, 2019 at 2 PM
August is National Wellness Month, the perfect opportunity to find a healthier you.
And with Dubbo Square, it's more convenient than ever!
There'll be a vast array of health and wellbeing services to get the spring back into your step, from Thursday to Saturday, every week during August!
Helping you focus on self-care.
Whether it be healthy eating, eye checks, dental check-ups, ear tests, blood pressure checks, even massages - See how each business will be doing their bit for National Wellness Month!
Throughout August, at Dubbo Square.